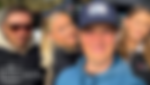 Kanalgratis: From YouTube to a rapidly growing e-commerce
Kanalgratis, a passion-led fishing YouTube channel and e-commerce store, incorporated strategic AI-based marketing to make the most of their current momentum.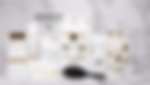 Bobbys: Increasing ROAS during a major growth phase
Bobbys, a premium hair care brand, relied on Amanda AI to greatly increase spend on google ads – while simultaneously increasing ROAS by 40%.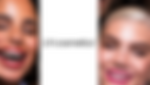 LH cosmetics: an influencer-built brand ready for expansion
LH cosmetics, a Swedish makeup company, kicked off a collaboration with Amanda AI to reach new customers outside its large social media following.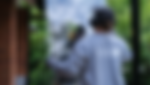 Balkongrutan: finding a footing in the world of digital marketing
Balkongrutan, a local glass balcony provider, left a rough start in digital marketing behind and started a more promising collaboration with Amanda AI – based on human trust and artificial intelligence.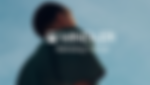 Mindler: using AI-marketing to cut costs in competitive markets
Mindler, an online therapy provider, coupled their established marketing strategy with a curiosity for AI-based alternatives – and reduced cost per conversion by 82%.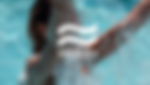 Medley: on the fast track to digitalization
Medley, a Swedish chain of fitness clubs, relied on Amanda AI to increase the online recruitment of new members by 100% — and quickly adapted to a post-pandemic reality.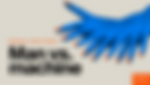 How to automate digital advertising for better results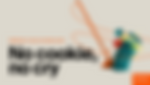 Killing the cookie: the path to a more anonymous internet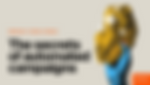 How to optimize Google's automatic bid strategies
AI has opened the doors to incredible marketing opportunities in marketing and beyond. However, like any innovative technology, it also has the potential for misuse. Brands and agencies need to understand the ethical questions that come with using AI for digital marketing.
The organization used artificial intelligence in a Google search campaign, resulting in a 40% reduction in its membership acquisition costs.
Marketing involves promoting and selling products or services through various channels, such as advertising, branding, and market research.
Predictive analytics involves using statistical techniques and machine learning algorithms to analyze data and make predictions about future events or outcomes.
Chatbots are computer programs that use NLP and machine learning to simulate human conversation and assist with tasks, questions, and information through text or voice-based interfaces.
An algorithm is a set of rules that a computer program follows to solve a problem or complete a task, used in various applications like data analysis and machine learning.
API stands for Application Programming Interface. It is a set of protocols, routines, and tools that enable software applications to communicate with each other and share data.
Long-term keywords are specific search terms used for SEO to improve organic search rankings over time.
Not finding the right answers? We can help answer questions and solve problems.
Not finding the right answers? We can help answer questions and solve problems.